Get the Perfect Fireplace Design.
Improving the interior design of a living room may include having a new fireplace look. With modern technology, the fireplace can take on more designs than ever before, the options are exhilarating. Choose from a Modern, European, stone, simple, or an ornate experience.
Your fireplace can blend form and function and make everybody happy so the family can enjoy the look of the fireplace 365 days a year.
Before and After Fireplace Upgrade.
Use the slider below to see the before and after image. Before is on the left; after is on the right.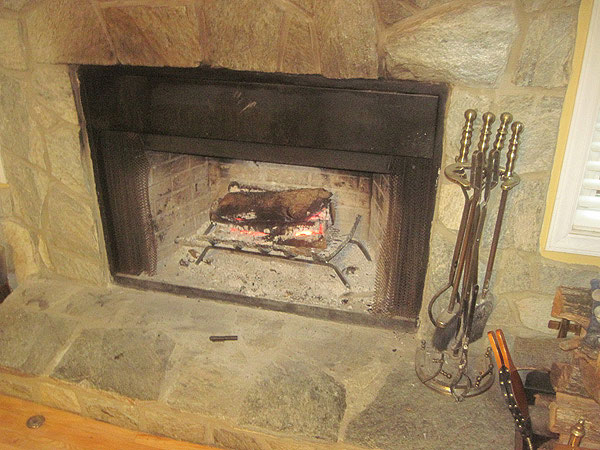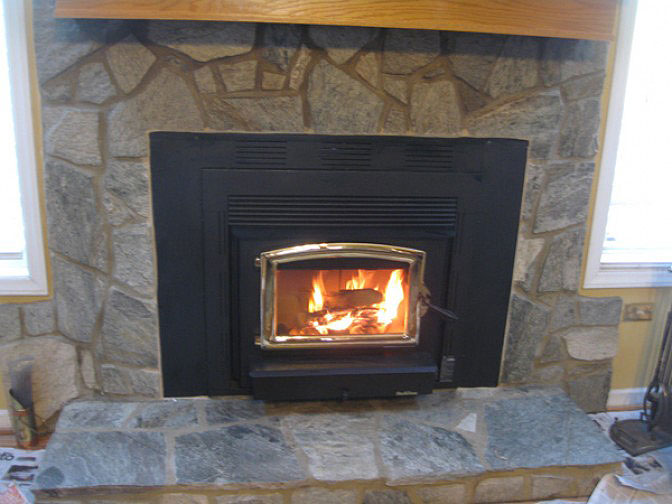 Fixer-Uppers Abound. What Can You Do With Your Fireplace?
With constant innovation in fireplace design and functionality, our objective for over 28 years has been to build exceptional, and enduring value into homes, families, and communities.
We'd like to guide you in dreaming up your fireplace make-over.
Get Your Dream Fireplace Make-Over