Yes, Chimneys Plus also offers Dryer Vent Cleaning!
Today dryer vents are considered more of a fire hazard in many homes than chimneys. According to the Consumer Product Safety Commission dirty and clogged dryer vents are responsible for over 15,000 fires each year in the United States. The Chimney Safety Institute of America (CSIA) now offers training and certification as a CSIA Certified Dryer Exhaust Technician as part of their training and certification courses.
Save Money
As little as a half inch of accumulated lint in the dryer vent can increase energy usage by 50%, clothes take longer to dry and there is additional stress on the machine, reducing its useful life.
Before and After A Dryer Vent Cleaning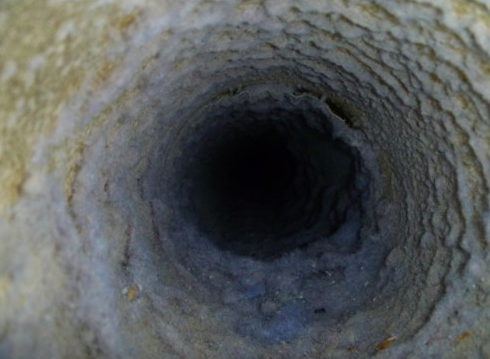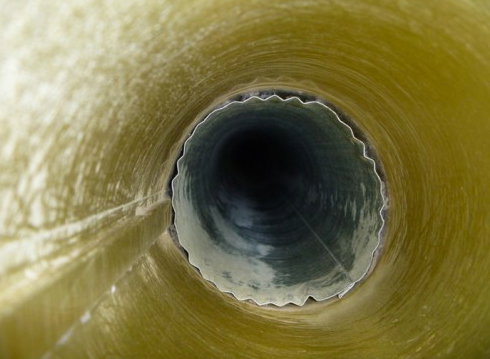 Protect Your Home and Family
Lint is highly flammable and exhaust gases should always be vented outside, especially if you have a gas dryer.